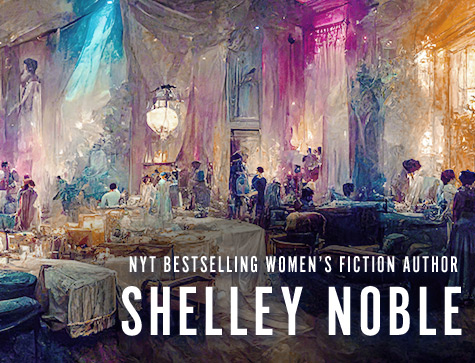 Tidbits - Crafts
The ladies of the Stitch in Time Quilting Club always have a quilt going.  And most of them have Holiday themes, since every day in Celebration Bay is a holiday.
In Foul Play at the Fair, they're making a Harvest quilt to commemorate the Harvest By the Bay Festival, and I'm so pleased that Janet Wickell has designed a Harvest quilt just for them.

click on the quilt for a larger image
Janet Wickell is the author of eight books in Rodale Press's Classic American Quilts series, and has contributed to many other books and patterns as both a writer and editor. She began quilting during the quilt revival of the 1970's and enjoys making patchwork and appliqué quilts. Janet describes her quilt making style as traditional, but with a touch of the contemporary. Her quilt patterns appeal to a broad range of quilters, from beginners to experienced.
To learn more about how to quilt and for the pattern for Janet's Harvest quilt and other free quilt patterns, please visit Janet at:
www.quilting.about.com
www.scrapquilts.com
Janet will be creating other new quilt patterns for A Stitch In Time in the months to come. Check back and see what wonderful things she has in store for us and the ladies of Celebration Bay.