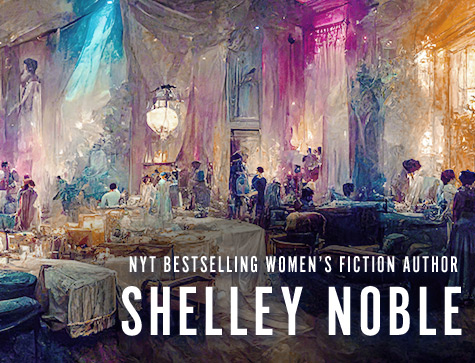 Serial Killer Sudoku
A Katie McDonald Mystery
September 2010
Running Press
ISBN 978-0-7624-3711-5
It's just another day in Katie's hometown of Granville, New Hampshire: she has plans to expand the Avondale Puzzle Museum, her aunt is still trying to set up her with every eligible "local" man in town, and her young protégé Harry is showing all the signs of becoming a hormonal teenager.
Just another day . . . until a body turns up in the alley behind Rayette's Bakery. The body of the man featured in the latest newspaper expose; a body that clearly indicates murder, not suicide. A serial killer on the loose in Boston and recent reports indicate he's working his way toward Granville.
The locals are still distrustful of the new Police Chief, Brandon Mitchell, and they want Katie to solve the case. Katie is determined not to get involved. Harry is becoming way too interested in the gory details and Chief Mitchell has warned her to stay out of it.
But the killer knows Katie and her talent with Sudoku puzzles and sends her clues that can only be revealed when she solves the puzzles.
A fatal mistake will prove that puzzles aren't just fun and games.