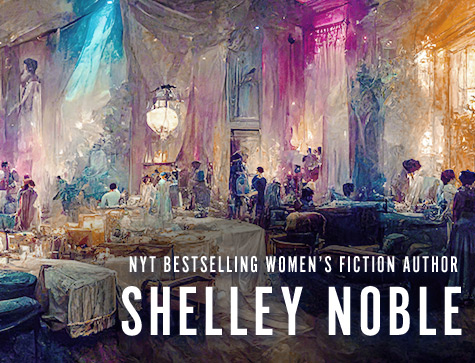 A Gilded Grave
First in a new series from the author of the Celebration Bay mysteries
In 1895, at the height of the Gilded Age, Newport, Rhode Island, is the summer home of the social elite. Within the walls of their fabulous "cottages," fortunes and reputations are made and lost. Competition for superiority is ruthless and so are the players.
During her first season, Deanna Randolph has the pleasure of attending a ball given in honor of Lord David Manchester, a Barbadian sugar magnate, and his sister, Madeline. The Manchesters are an immediate success—along with their exotic manservant known for his magical, fortune-telling talents.
But on the nearby cliffs, a young maid lies dead, her neck broken—and a member of one of the town's most prestigious families is found kneeling over the body.
Joseph Ballard humiliated Deanna when he broke off their courtship at the end of last season. But while Joe may be a cad, Deanna doesn't believe he's a killer. Now reluctant allies, the two must navigate a world of glittering parties, fashionable tennis matches, and intriguing séances to find the murderer. But when their investigation leads them to Newport's most powerful inner circles, they're exposed to something far more dangerous than malicious gossip…