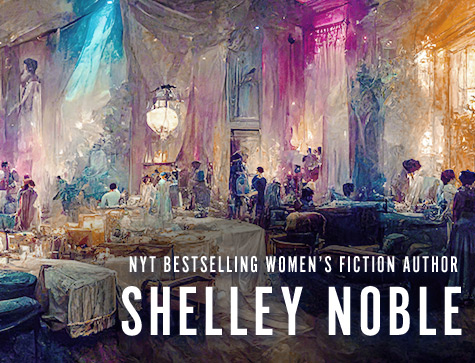 NEWS AND ANNOUNCEMENTS
January 20, 2016
Coming in July, a new Gilded Age Newport Mystery, A Golden Cage. Murder makes a guest appearance when the theatre comes to Newport.
November 5, 2015
COLD TURKEY. A Celebration Bay e-novella.
Great with coffee and pumpkin pie
.
November 4, 2015
Trick or Deceit is still on sale!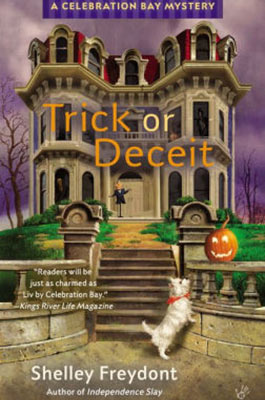 September 1, 2015
TRICK OR DECEIT is on sale now.
July 30, 2015
Great review for A Gilded Grave from
http://lisaksbookthoughts.blogspot.com